John Mahama's Son Gets Married To Beautiful Algerian Girlfriend In Dubai (See Photos And Video)
One of former president John Mahama's son, Shafik, has gotten married in a beautiful ceremony to his long-time Algerian girlfriend in the United Arab Emirates (UAE).
Beautiful photos and a video of the ceremony have been sighted by MaameObolo.net and indeed, the lady is very pretty.
The ceremony, which was a private one, took place on Thursday July 16, 2020 in Dubai and saw just a few people in attendance.
It is reported that the Algerian girlfriend of the former president's son is called Asma and she wields a Moesha-like figure.
SEE PHOTOS BELOW: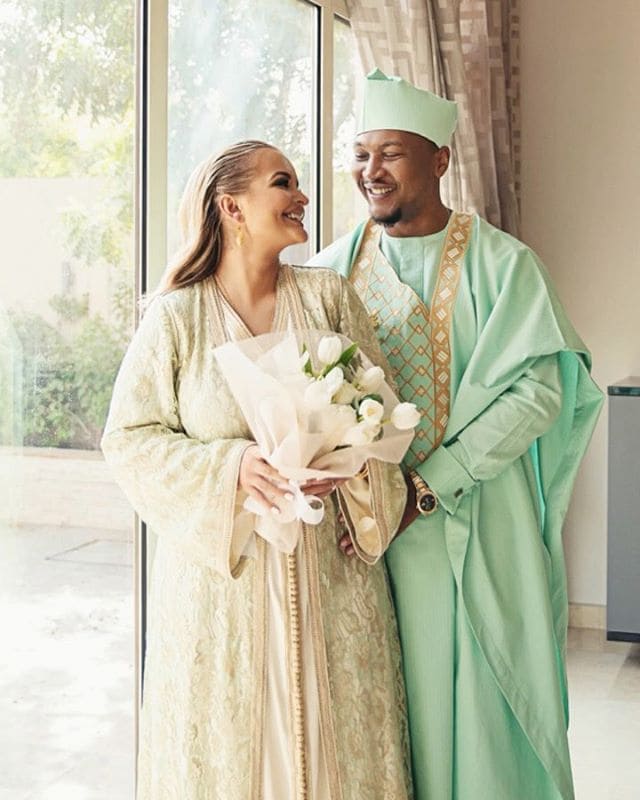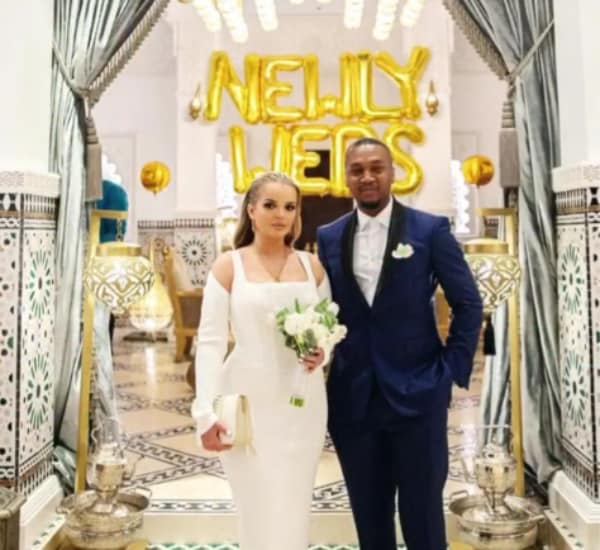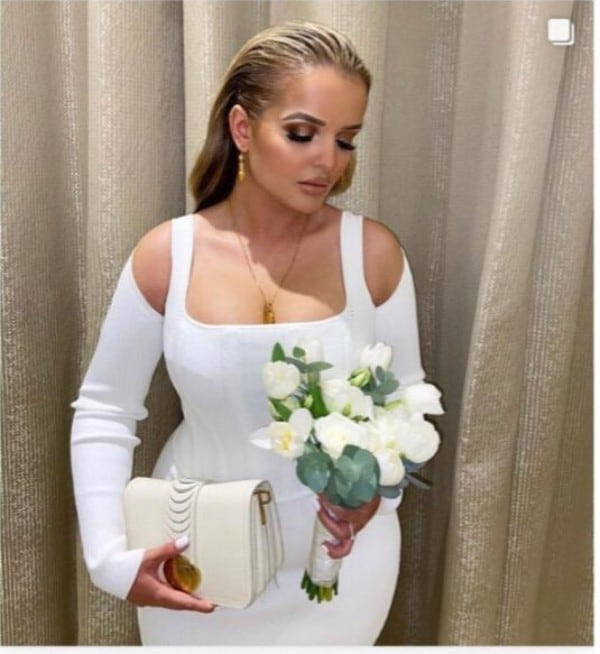 WATCH VIDEO BELOW:
Rumors have it that Asma hails from a very wealthy family in Algeria and would complement Mahama's son very well since he is also a man coming from an affluent and influential family.
The video showed the couple stylishly dressed in African themed apparels as they posed for the cameras.
Other portions of the video showed the couple having a bite of their wedding cake amid smiles and cheers from attendees of the event.